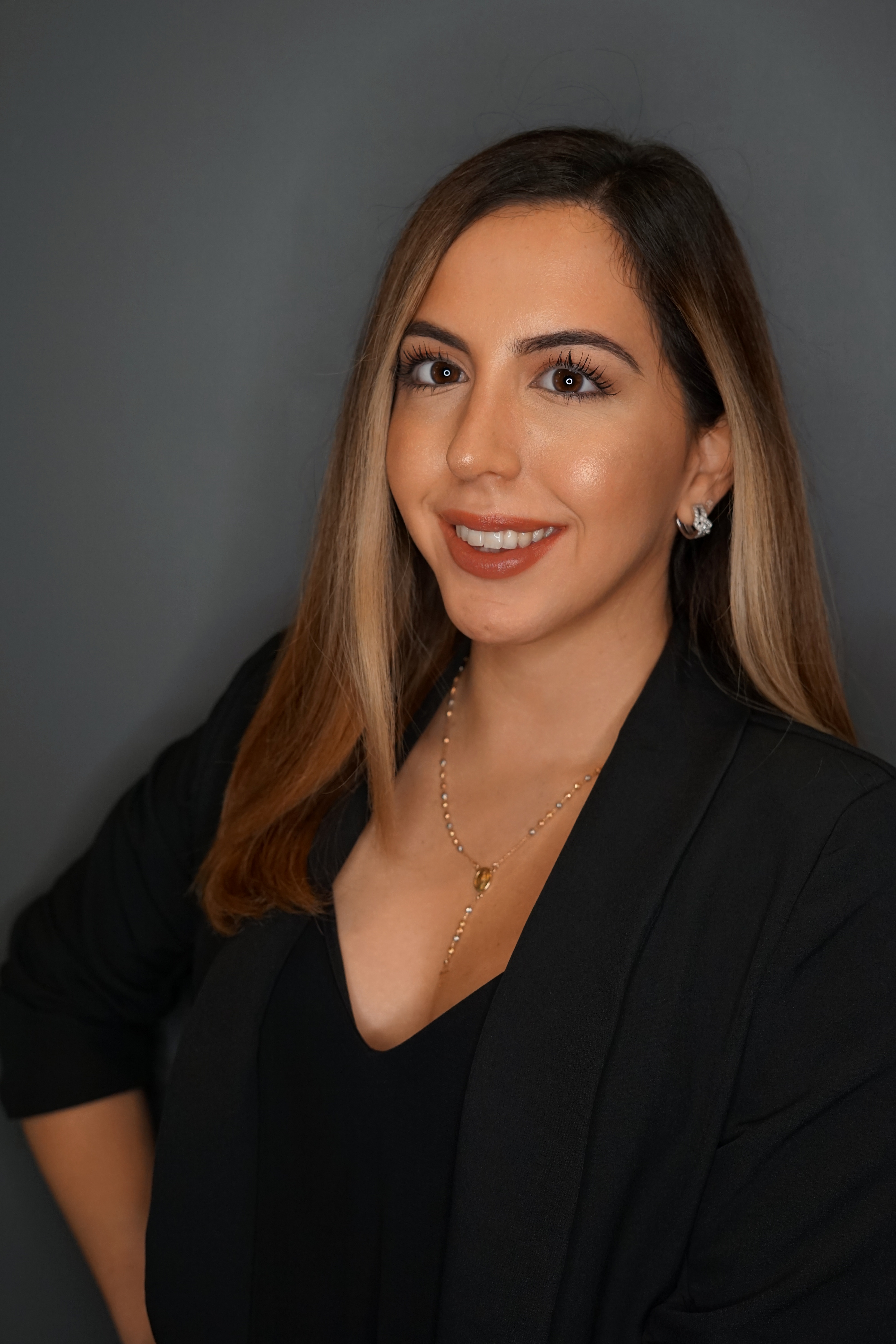 Amanda S.
Patient Care Coordinator
Amanda is our Office Coordinator. She comes to us with many years of customer service experience. She holds a key position in our practice and has many responsibilities. Amanda schedules both office and surgical appointments. She will book your surgeries and walk you through the process with ease. Outside the office, Amanda enjoys spending time with friends and family.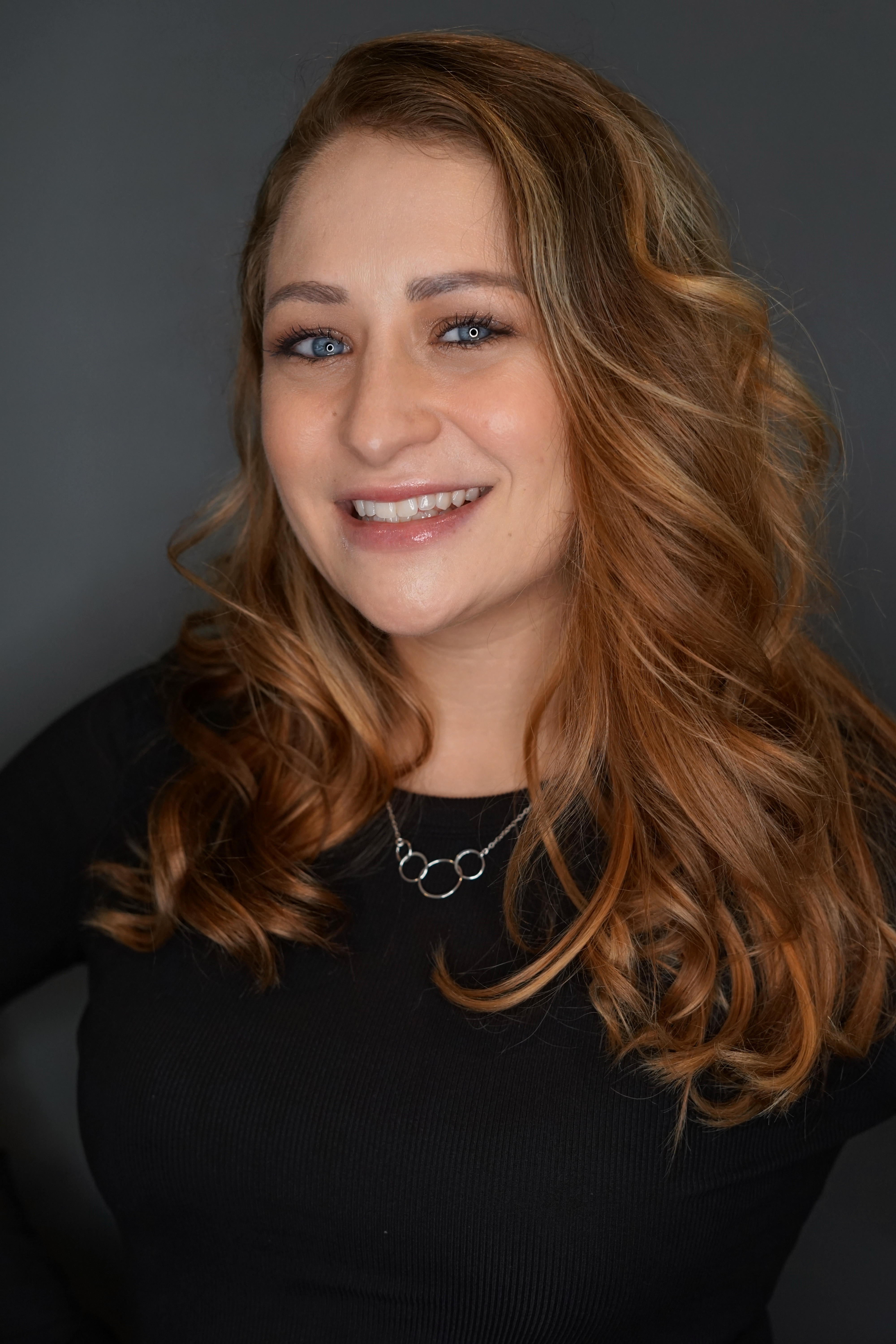 Samantha S.
Receptionist
Samantha is our Receptionist and when you arrive at our office, she will be the first person to greet you with her smiling face and helpful nature. Samantha also has a background as a Medical Assistant and in Health Care. More recently she gained experience in the aesthetics industry and found her passion for cosmetic skin care and plastic surgery. Outside of work, she loves traveling and spending time with her loved ones.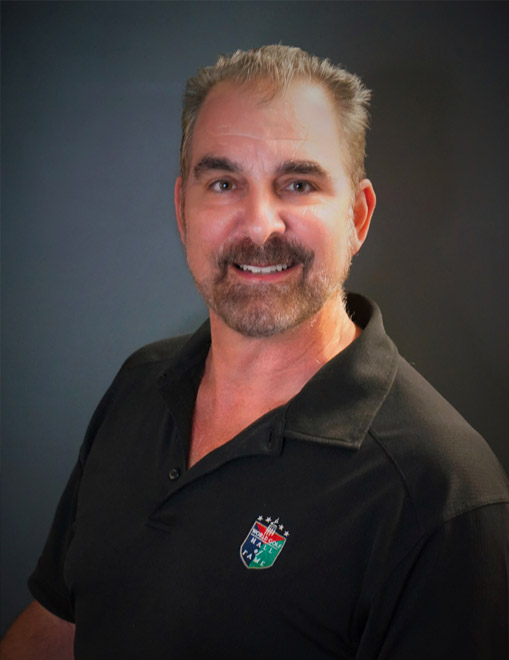 Tony R.
Office Administrator
Tony comes to us with a background in higher education administration and teaching. He works both behind the scenes in running the practice and facilities, as well as manning the front desk when the need arises. Some of you may also recognize him as Dr. Poulos' husband. He is an avid golfer and ballroom dancer.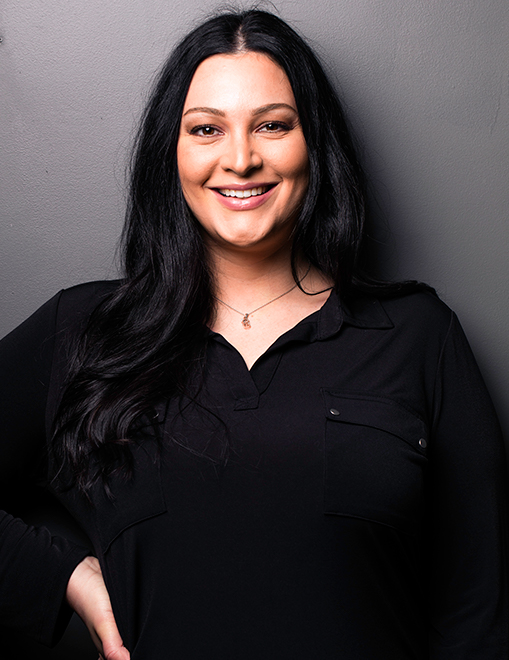 Elena S.
Medical Assistant
Elena is a Medical Assistant who graduated from Salter College in 2004. She spent many years working in a Primary Care setting. She has been working closely with Dr. Poulos since 2015 and loves all aspects of the plastic surgery world. Elena currently lives in the Worcester area and enjoys spending time with her family and friends.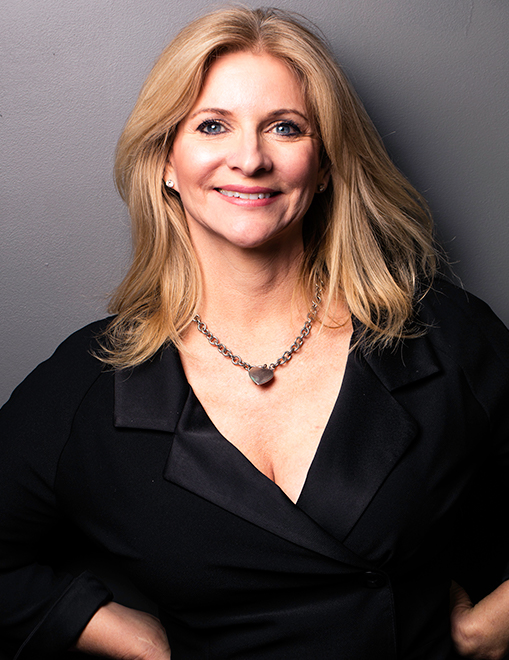 Mary-Beth G.
Licensed Esthetician, Certified Medical Assistant, Laser and Filler Specialist, Licensed Cosmetologist
Mary-Beth joined Dr. Poulos's practice in 2001. Mary-Beth has over 20 years of hands-on experience using aesthetic lasers, injectable fillers, and providing cosmeceutical aesthetic skincare. Mary-Beth introduced dermaplaning (manual skin exfoliation using a surgical instrument) to the practice.She has worked in medical aesthetics since 1995, beginning at UMASS Medical Center. Mary-Beth received her Medical Assistant Certification from the St. Augustine School of Medical Assistants and is a Member of the American Association of Medical Assistants. She is a Licensed Esthetician and a Licensed Cosmetology Instructor in the Commonwealth of Massachusetts. Mary-Beth lives in Northborough with her husband and three sons.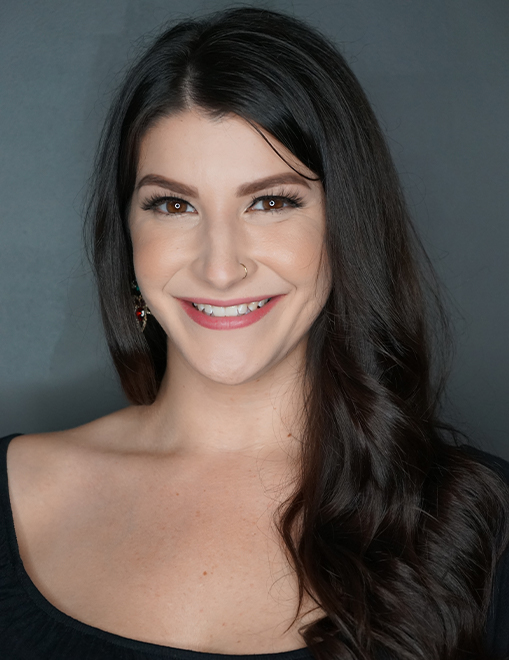 Courtney T.
Registered Nurse
Courtney is a registered nurse and recent graduate from the Community College of Rhode Island. While working with us full time, she is continuing her education at Southern New Hampshire University. On top of being a registered nurse, Courtney is a licensed aesthetician and licensed cosmetologist and spent eight years in the beauty industry before joining Dr. Poulos' team. You will see Courtney's smiling face in the clinic, as well as in our surgery center. While not at work or busy tackling school assignments, she enjoys the outdoors and spending time with friends and family.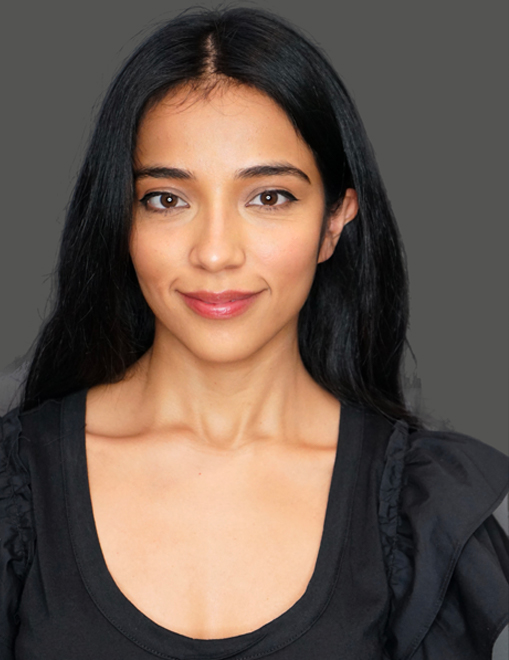 Carla G.
Licensed Practical Nurse
Carla is our Licensed Practical Nurse who is also pursuing her Bachelor's Degree as a Registered Nurse. Carla has split her time working in what she considers happy medicine/plastic surgery for the past three years between Massachusetts and New York City. You will see her smiling face providing treatments such as CoolSculpting and assisting Dr. Poulos in the clinic as well as circulating in surgery. Carla lives in Worcester with her cat and dog, enjoys nature and the outdoors as well as visiting her family back home in NYC.