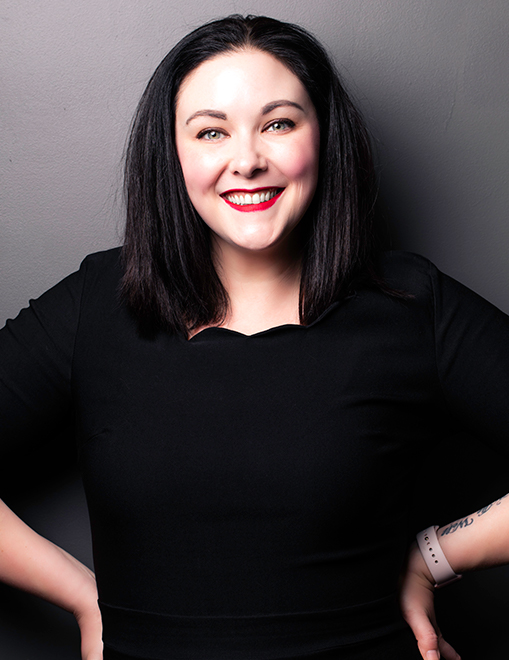 Rachael P.
Office Administrator
Rachael is new to the field of cosmetic surgery, having spent the last few years in the field of Podiatry, and she is very excited to be a part of such a wonderful of team! In her free time, Rachael enjoys training for competitive racing, and is a recently accomplished triathlete. She enjoys reading, and spending time with her husband, friends and family, especially Zazzles and Finn.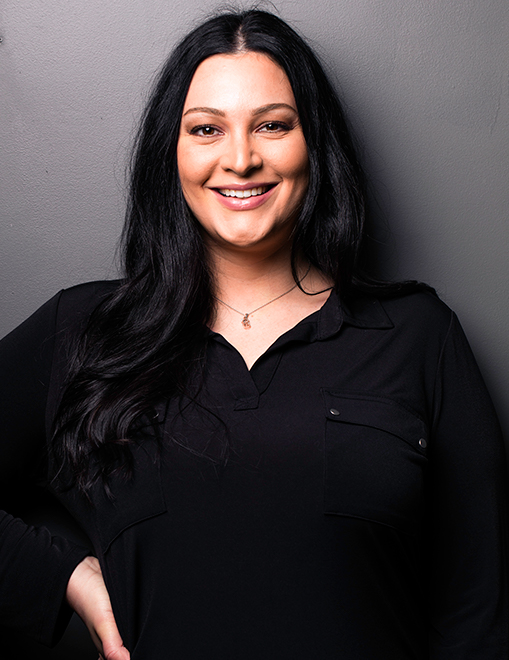 Elena S.
Medical Assistant
Elena is a Medical Assistant who graduated from Salter College in 2004. She began working at Reliant Medical Group assisting in a Primary Care environment. She then worked in the Podiatry specialty for two years. Elena currently lives in the Worcester area and enjoys spending time with her friends and family.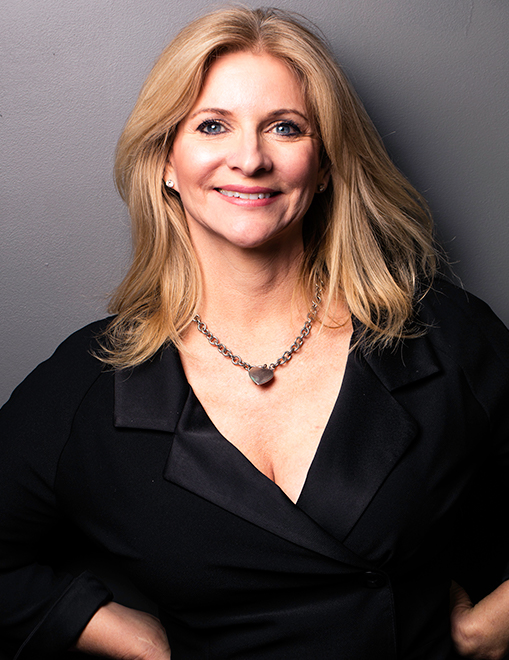 Mary-Beth G.
Licensed Esthetician, Certified Medical Assistant, Laser and Filler Specialist, Licensed Cosmetologist
Mary-Beth joined Dr. Poulos's practice in 2001. Mary-Beth has over 20 years of hands-on experience using aesthetic lasers, injectable fillers, and providing cosmeceutical aesthetic skincare. Mary-Beth introduced dermaplaning (manual skin exfoliation using a surgical instrument) to the practice.She has worked in medical aesthetics since 1995, beginning at UMASS Medical Center. Mary-Beth received her Medical Assistant Certification from the St. Augustine School of Medical Assistants and is a Member of the American Association of Medical Assistants. She is a Licensed Esthetician and a Licensed Cosmetology Instructor in the Commonwealth of Massachusetts. Mary-Beth lives in Northborough with her husband and three sons.