Cynthia M. Poulos MD, LLC Receives
AAAASF Accreditation for Patient Safety!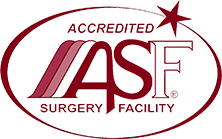 Dr. Cynthia M. Poulos is now accredited by the American Association for Accreditation of Ambulatory Surgery Facilities (AAAASF). This organization requires 100% compliance with all accreditation standards and does not offer partial accreditation. To pass, Cynthia M. Poulos MD LLC passed inspection on hundreds of important safety criteria. When choosing your plastic surgeon, you can rest assured that Cynthia M. Poulos MD, LLC provides quality, safe care!
Visualize your plastic surgery outcome with Sculpt my Dream
Dr. Poulos is pleased to offer this advanced imaging solution so you can see a simulation of your surgical results before surgery! First you will come in for a consultation at our office and our experienced team will take 3-dimensional photos using the VECTRA advanced technology camera. Next using our simulation software, Dr. Poulos will be able to show you the possible results of your procedure. This simulation allows you and the doctor to experiment with different looks to help find the one you want!. This simulation helps to provide a basis for your surgical plan and shows you the outcome! Feel confident about your decision to have plastic surgery! See your results before your procedure! Check out a demo here, and call our office to schedule a consultation!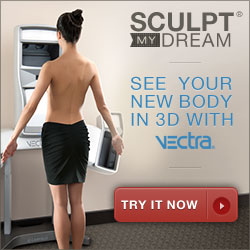 Dr. Poulos Featured in MetroWest Daily News!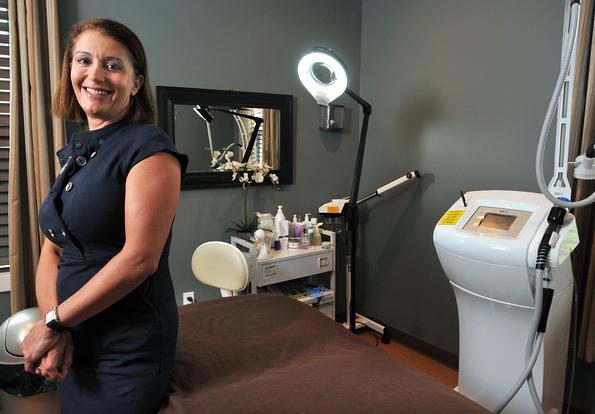 Remove Cellulite in One Treatment
It's Real. It Works. And it's Exclusively Here!
Introducing Cellulaze from Cynosure, the only treatment that attacks the structural problems beneath the skin that cause cellulite. A minimally invasive, laser-assisted surgical procedure performed by Board-Certified plastic surgeon Dr. Cynthia Poulos, Cellulaze is proven to destroy cellulite, improve skin tone, and melt fat for a smoother, healthier look that lasts for years. All in one quick 45-minute procedure!