What is Vivace microneedling?
Vivace microneedling is the latest advance in traditional microneedling. Traditional microneedling is a minimally-invasive treatment to rejuvenate the skin that uses a microneedling device equipped with fine needles. This device is passed over the skin to create tiny punctures, called micro-injuries. This treatment triggers the body's wound-healing response and boosts the production of collagen. Collagen helps rebuild stronger, smoother, more beautiful skin, and reduces scars, overly-large pores, and stretch marks.
The Vivace Experience takes microneedling to the next level by combining state-of-the-art radio frequency (RF) microneedling with powerful treatment serums designed for optimal patient results not only on the face, but on other parts of the body as well. RF energy heats the underlying tissues of the skin to achieve a stronger boost in collagen. Small pockets of unwanted fat can also be eliminated with this treatment. The RF microneedling is combined with advanced serums to achieve the ultimate results.
Clinical studies have shown that serum absorption is dramatically increased when applied with microneedling. The treatment leaves the entire epidermal barrier fully intact, while micro-channels are created that will seal within hours of application. Vivace microneedling infuses specialized serums and cooling peptides into these micro-channels to provide patients with superior, natural-looking results.
What are the benefits of Vivace Microneedling?
Safe, effective treatment for all types of skin

Can be used on the face and other parts of the body

No downtime, and short recovery time

Causes no scarring

Reduced fine lines and wrinkles

Smoother skin tone and texture

Eliminates small, unwanted fat pockets

Tightens the pores

Rejuvenates a tired, depleted complexion

Achieves a very significant boost in collagen and elastin production

Highly beneficial serums smooth, renew and refresh the skin

Improves confidence

Tighter, firmer skin on the jowls, neck, cheeks and other areas

Improved acne and facial scars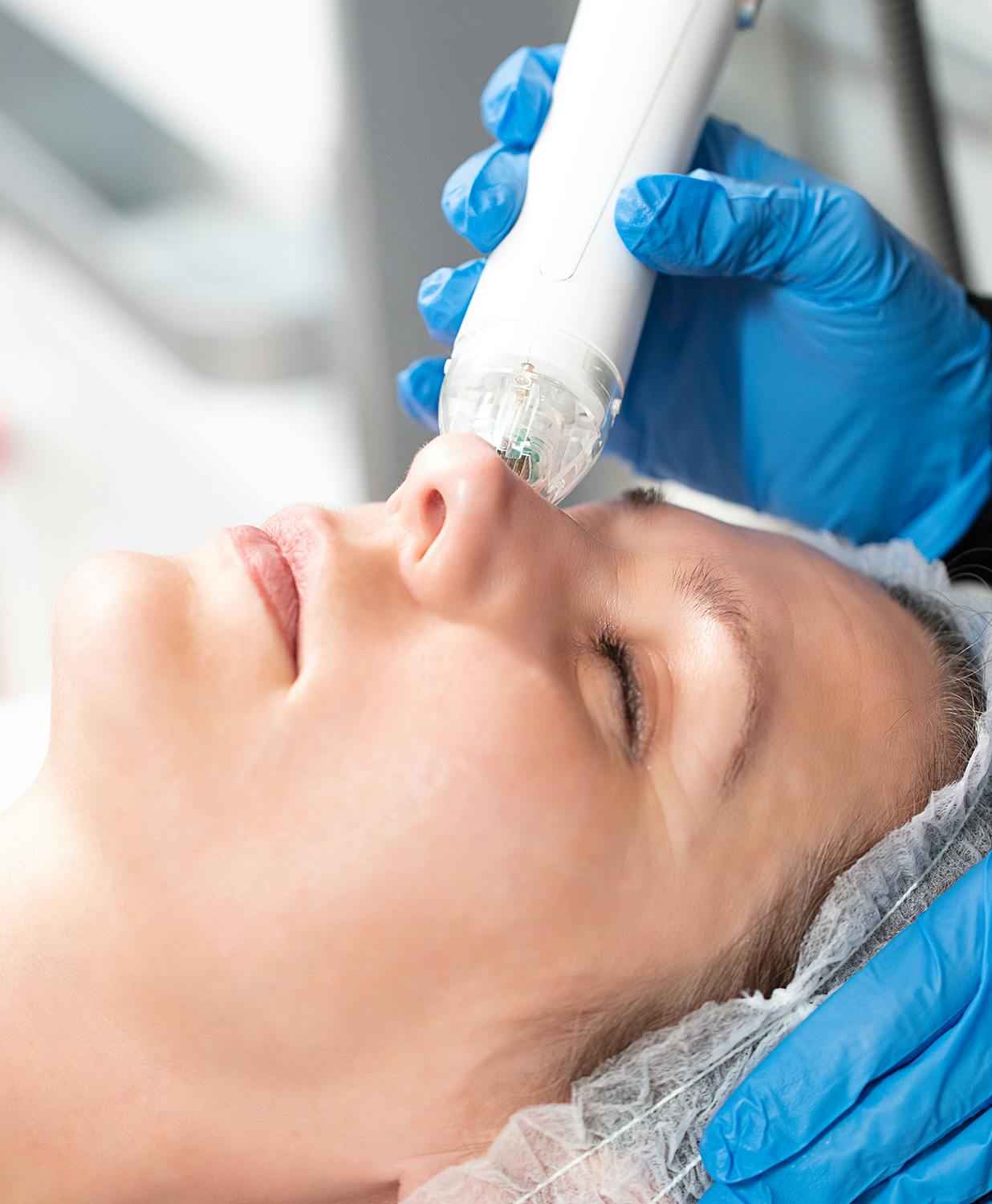 Meet Your Provider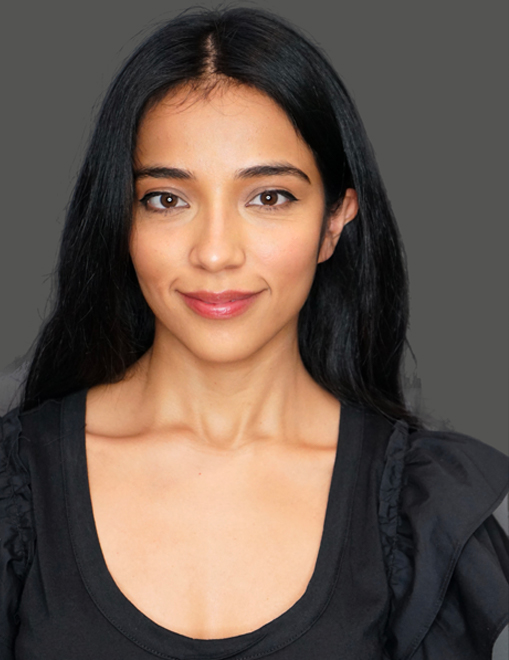 Carla G.
Licensed Practical Nurse
Carla is our Licensed Practical Nurse who is also pursuing her Bachelor's Degree as a Registered Nurse. Carla has split her time working in what she considers happy medicine/plastic surgery for the past three years between Massachusetts and New York City. You will see her smiling face providing treatments such as CoolSculpting and assisting Dr. Poulos in the clinic as well as circulating in surgery. Carla lives in Worcester with her cat and dog, enjoys nature and the outdoors as well as visiting her family back home in NYC.
Why Choose Dr. Poulos For The Vivace Experience?
As a board-certified plastic and reconstructive surgeon, Dr. Cynthia Poulos focuses on elegant, natural-looking outcomes for her patients. Dr. Poulos is qualified to perform any type of cosmetic surgery on the face or body and is a preferred doctor for minimally-invasive rejuvenating procedures. She prefers to use the Vivace Experience with patients because of the beautiful, outstanding outcomes it achieves. Her state-of-the-art practice is welcoming, comfortable, and private, and it is accredited by the American Association for Accreditation of Ambulatory Surgery Facilities (AAAASF).
Dr. Poulos is a member of the National Board of Medical Examiners, the American Board of General Surgery, and the American Board of Plastic Surgery.