Age spots, sun spots, melasma treatments
If your facial skin has developed sun spots, age spots, melasma, or is unevenly toned, it can be restored to be evenly toned. Our array of skin-rejuvenating hyperpigmentation treatments in Worcester can bring back a healthy, evenly toned appearance to sun-damaged skin or treat melasma.
Melasma treatments
Melasma can appear in several forms. While not harmful or a health concern, facial skin that has darker blotchy areas can be an aesthetic issue you want to resolve. This condition most often affects women, and can be triggered by sun exposure, hormones, or skin irritations. Dr. Poulos offers several effective treatments for melasma, each of which can be effective in restoring an even skin tone.
Sun spots, age spots, freckles, liver spots, darker skin patches
Exposure to UV sun rays can have a damaging impact on skin health and color. The skin becomes darkened due to damaged skin cells that cause clumps of melanin, the pigment in the skin that gives it color. These hyperpigmented areas of the facial skin can be removed, leaving the skin looking fresh and healthy.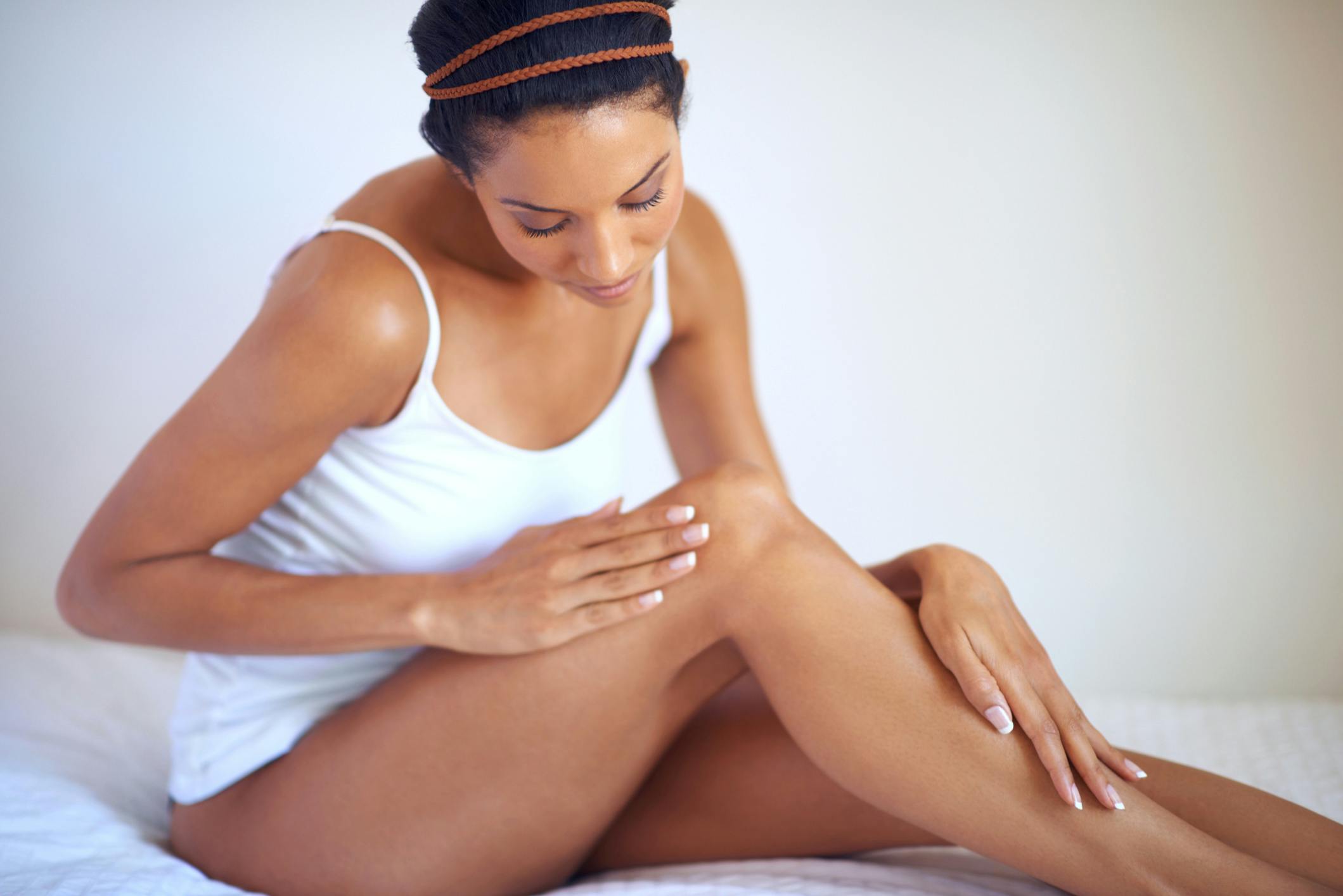 Treatments for hyperpigmentation
At Pretty with Poulos, several treatments are available to address melasma, sun spots, age spots, and other hyperpigmented skin areas. The treatments offered include:
PicoSure laser treatments
PicoSure laser treatments are among the most effective methods for removing hyperpigmented areas of the skin. The PicoSure device emits powerful laser light pulses that enter deep into the skin structure, disintegrating the clumps of melanin into tiny particles the body's immune system sheds naturally. A series of treatments may be necessary for optimal results. PicoSure laser treatments can also be used to reduce the appearance of melasma, leaving the skin free of the darker areas, looking fresh and clean.
Fractional laser skin resurfacing
Fractional laser skin resurfacing allows you to rejuvenate your skin surface, while removing areas of hyperpigmentation. The treatment is non-invasive, as the energy emitted from the device treats a fraction of the skin, leaving areas of healthy skin between each microscopic treatment zone. This treatment works on both the skin surface and the deeper layers of the skin, treating all types of hyperpigmentation. A series of treatments may be needed for optimal results. This treatment can be applied to the face, neck, and decolletage to leave the skin free from darker blotches, sun spots, freckles, and melasma.
PRX peel
A PRX peel is an innovative skin rejuvenating TCA peel. The beauty of this advanced peel is that it triggers natural skin regeneration, without the excessive peeling and flaking of traditional chemical peels. These peels leave the facial skin more radiant, reduces the size of larger pores, melasma, and hyperpigmentation in a highly effective, gradual, safe treatment protocol.
Dermaplaning
Regular dermaplaning treatments will keep your skin soft, smooth, and free from peach fuzz, while reducing the appearance of dark spots, age spots, and melasma. This treatment involves the use of a specialized aesthetic tool to scrape away dead skin cells and debris on the surface of the skin, along with facial hair. After the skin cells are removed, fresh, healthy cells are revealed, with surface hyperpigmentation reduced.
Why choose Pretty with Poulos?
Dr. Cynthia Poulos is a recognized expert in the art of non-surgical facial rejuvenation. With over 25 years in practice, she has a long list of loyal clients who trust her to deliver visible, beautiful results in skin repair and renewal. Her approach is 100% customized to the individual and starts with comprehensive evaluation of the areas of skin. Once the area has been evaluated, she will advise you about the most effective hyperpigmentation treatments in Northborough to restore healthy, evenly-toned skin – often with added benefits in skin quality.