Healing After Medspa
Although the majority of our Medspa treatments require minimal recovery downtime, it's always essential that you allow your body to heal correctly. This will enable you to return to your normal activities and lifestyle quickly and ensure you receive beautiful, long-lasting results from your treatment.
Detailed Recovery Instructions
Many of our Medspa treatments, including dermal fillers, laser, and microneedling, focus on repairing and rejuvenating the skin. And typically, ensuring that your skin heals appropriately is an essential part of the post-treatment recovery process. Following your medspa treatment, Dr. Poulos will provide thorough instructions for the upcoming days and weeks. For example, you may need to avoid the following for a specific time:
Direct sunlight
Wearing makeup
Activities that make you sweat
Before you leave our clinic, we'll ensure you have all the information and resources you need to enjoy a comfortable and successful healing process. As long as you follow the instructions given to you by Dr. Poulos, your body should heal correctly, and the results of your treatment will be preserved.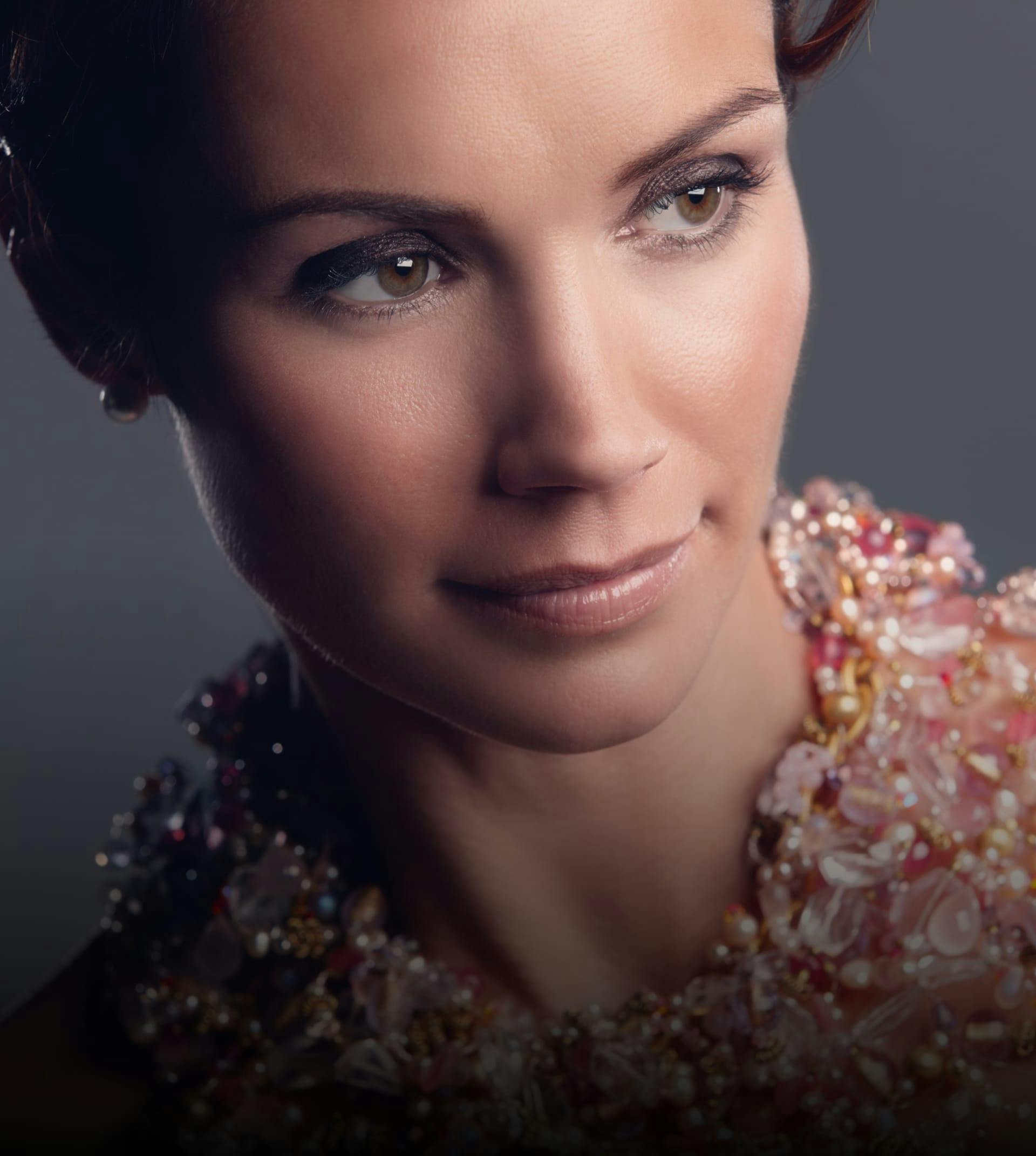 Common Recovery Side Effects
Every cosmetic treatment we offer at the Pretty with Poulos Medspa is unique, and the side effects you may experience during recovery can vary. However, a handful of symptoms are the most common with our various skin treatments. After undergoing treatments like Botox, chemical peels, and hand rejuvenation, some of the symptoms you may experience include the following:
Skin redness
Soreness
Bruising
Swelling
Itching
Skin flaking
Injection site pain
In most cases, these side effects will gradually subside within a few days or weeks of the treatment. As symptoms like bruising, redness, and swelling disappear, the beautiful results of your treatment will become fully visible.