CoolSculpting Your Body for Summer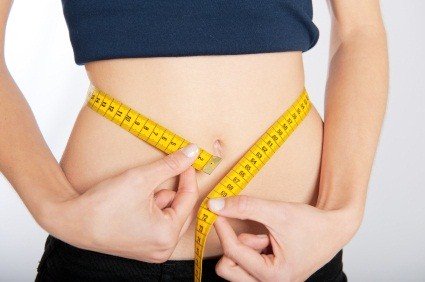 CoolSculpting is a patented technology that targets and freezes troublesome fat cells for natural fat removal with no surgery, no needles, and no pain. The procedure is FDA-cleared to target fat in the abdomen, flank, side, inner and outer thighs, and chin. With two million treatments performed worldwide, CoolSculpting is the leading non-invasive fat reduction treatment.
How CoolSculpting Works
Cold delivers damage to fat cells beneath the skin without harming neighboring tissues, and studies have shown that fat tissues exposed to controlled cooling during a given period gradually die and leave the body through the immune system. CoolSculpting does just that, gently and precisely freezing targeted fat cells beneath the skin.
Convenient, Comfortable and Fast
My staff and I regularly complete CoolSculpting treatments in our medical spa, with the patient free to read, nap, or sit comfortably. The duration and number of treatment sessions depend on the patient and the area being targeted. In general, each targeted area will need about one hour of CoolSculpting. While the initial cold feeling may be uncomfortable, the discomfort usually wears off after about ten minutes. After the sessions, the patient can resume the activities of a normal day.
The Results
On average, treated areas show a 20 to 25 percent reduction in fat cells within three weeks. The most dramatic results appear after two months, and the body continues to flush fat cells up to six months after treatment. In some cases, a patient may need a second treatment to achieve the desired results.
Ideal Candidates for CoolSculpting
The procedure is intended to remove fat cells that have not responded to diet and exercise. As a result, its best candidates are men and women at or near their ideal body weight and want to rid their bodies of specific, stubborn areas of fat.
First Step
As with any other cosmetic procedure, the first step is to consult with a doctor that is trained in the CoolSculpting procedure. During a consultation, I can discuss goals, the specific treatments available, and suggest the most efficient path to success. Together, we can create a treatment plan that will achieve desired body contours. In most cases, financial plans are available.