The Benefits of Having a "Neck Lift"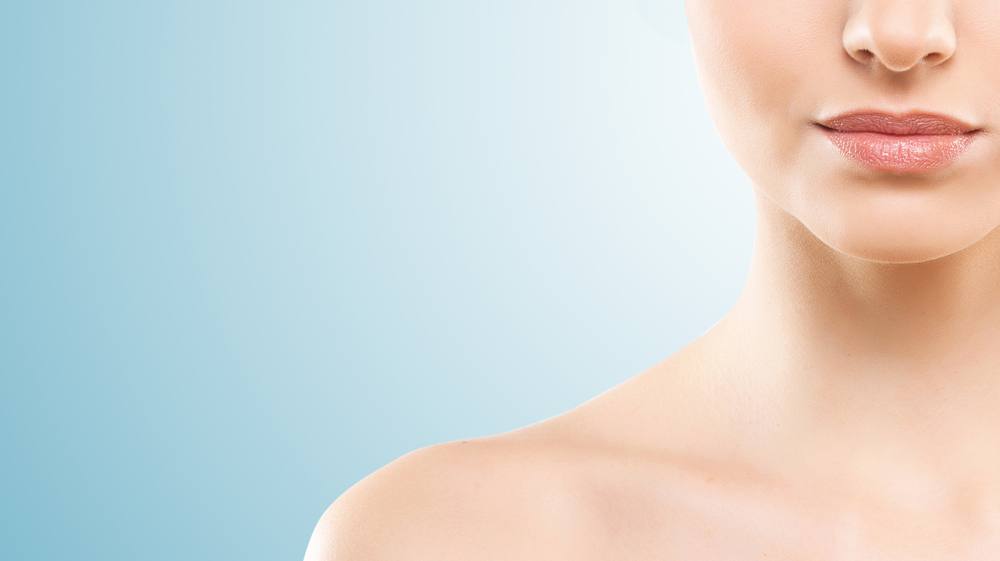 Rhytidectomy, or as it is more commonly known "neck lift," is a cosmetic surgical procedure designed to reduce the visible signs of aging in your neck and jawline. The most common visible signs of aging are as follows:
Loosening skin on the neck.
Unwanted contours on the neck caused by muscle banding.
Fat deposits located under the chin.
Our faces and necks lose their youthful contours because of a few different factors, including: gravity, the environment, stress and genetics.
It is common for people to hold off on getting a neck lift because they feel their upper part of their face is still youthful looking in appearance, but the sagging of the skin under the chin, commonly referred to as the "turkey wattle" does add quite a few years onto your appearance. If your neck doesn't quite match the upper part of your face, then a neck lift might be the right cosmetic procedure for you.
There are a number of other cosmetic procedures that can be performed in conjunction with a neck lift, such as:
Fat transfer – add fullness to your cheeks, lips and reduce signs of wrinkles on your face.
Brow Lift – Correct sagging/furrowed brow line.
Eyelid Surgery – Helps to rejuvenate your aging eyes by reducing wrinkles and eyelid sagging.
Neck lifts will not stop the aging process, but help to reduce the visual impacts of said aging. Your fundamental appearance will very much remain the same. Neck lifts are a surgical procedure and can only be performed as so. Other non-surgical cosmetic procedures will not achieve the same results, but can help to reduce visual symptoms of aging as a means of prolonging a neck lift or even help to improve the effectiveness of said neck light procedure.