Tone Up Your Arms For Tank Top Season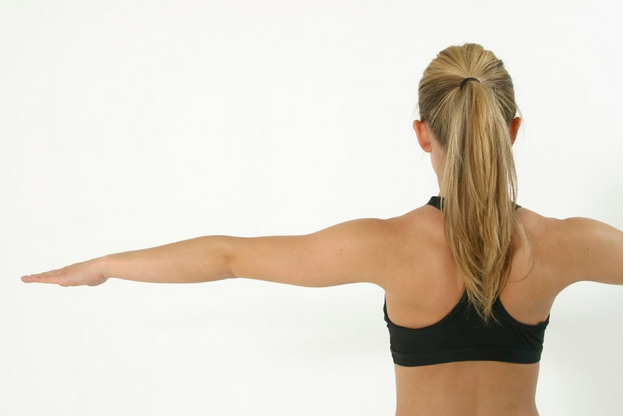 In this day and age of health consciousness and medical innovations, dramatic weight loss is an attainable goal. Although your quality of life has likely drastically improved after your weight loss, there are a few side effects that may still leave you feeling inadequate. Loose skin can be embarrassing, especially when you want to wear clothing with short sleeves. So in honor of tank top season, take the time to consider a Brachioplasty procedure.
What Is Brachioplasty?
Brachioplasty, also known as an arm lift, is a procedure that reshapes the upper arm and tightens the skin. Excess skin from the arm is trimmed from the armpit area to the elbow, eliminating "bat wings." Sometimes liposuction is also used in accordance with the procedure.
Why Do People Get Arm Lifts?
Unfortunately, when a person goes through dramatic weight loss, their skin has already lost its elasticity. This causes the skin to sag as though the excess weight was still there. Having that much extra skin can often be debilitating for the person. This excess skin can also occur as a person ages. There is no way to reverse the lax skin aside from skin removal surgeries.
How Popular Are Arm Lifts?
Although a relatively unknown procedure, Brachioplasty has been trending upwards for the past few years. According to the American Society of Plastic Surgeons, this past decade has seen an increase in Brachioplasty surgeries of over 4,000 percent.
How Long Do Results Last?
Brachioplasty results can last for several years depending on the commitment you make to a healthy lifestyle. Skin can lose elasticity as the body ages naturally, so when that occurs, a new procedure may have to be done.
If you want to enjoy the sun's rays on your arms and reap all of the rewards from your commitment to maintaining a healthy weight, Brachioplasty is the right choice for you to make. Show off your taut upper arms wearing the trendiest tank top of the season at the beach.