At Classique Medical Spa, our patients have access to the most advanced and state-of-the-art laser treatment, cutting-edge surgical equipment, and plastic surgery in Framingham. Dr. Poulos' office is at the forefront of modern cosmetic science. Our reception area, recovery suites, and operating rooms are all designed with your comfort and well-being in mind. Throughout your time with us, our staff provides amenities and personalized attention whether you are local or visiting from elsewhere.
Our office is within a short distance of several four-star restaurants such as C'est La Vie Bistro and The Cellar Bar and Grille. For our out-of-town guests, there are many lodging options such as Homewood Suites by Hilton Boston Marlborough.
A Thriving Community
Classique Medical Spa is honored to serve the city of Framingham. A thriving community closely located to our Worcester office, Framingham offers its diverse residents numerous and easily accessible amenities such as:
Framingham is known for the Framingham Heart Study, as well as for the Dennison Manufacturing Company. The company was founded in 1844 as a jewelry and watch box manufacturing company by Aaron Lufkin Dennison, who became the pioneer of the American System of Watch Manufacturing at the nearby Waltham Watch Company.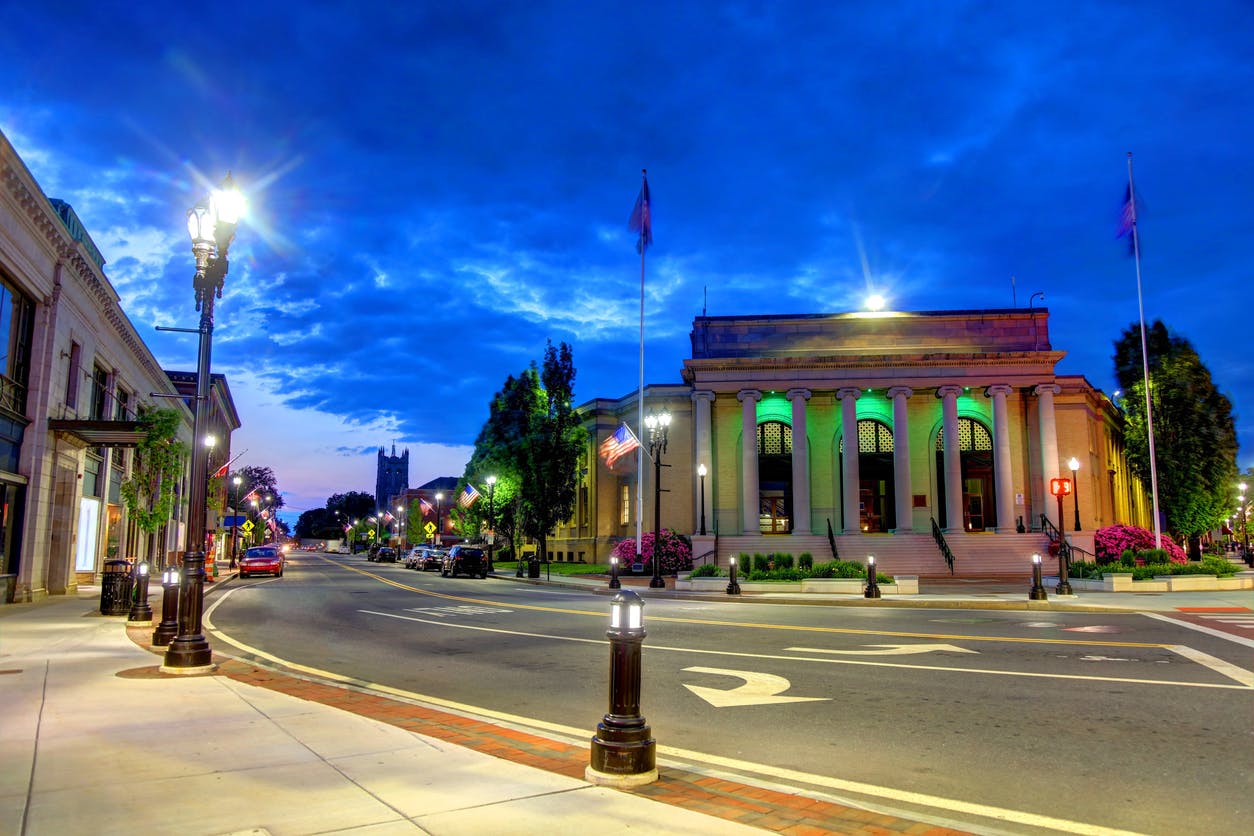 A Top-Ranked Place to Live
In 2020, Farmingham and Worcester were ranked inside the Top 100 list of the best places to live. Additionally, it is one of the most ethnically diverse cities in the state of Massachusetts.
Breast Augmentation
If bigger and fuller breasts would enhance your confidence, breast augmentation may be the solution. By placing saline or silicone implants into the breast, breast augmentation can dramatically improve the shape and size of your breasts and positively influence the way you feel about your appearance. Thousands of women in Northborough have turned to board-certified plastic surgeon Dr. Cynthia Poulos for the procedure.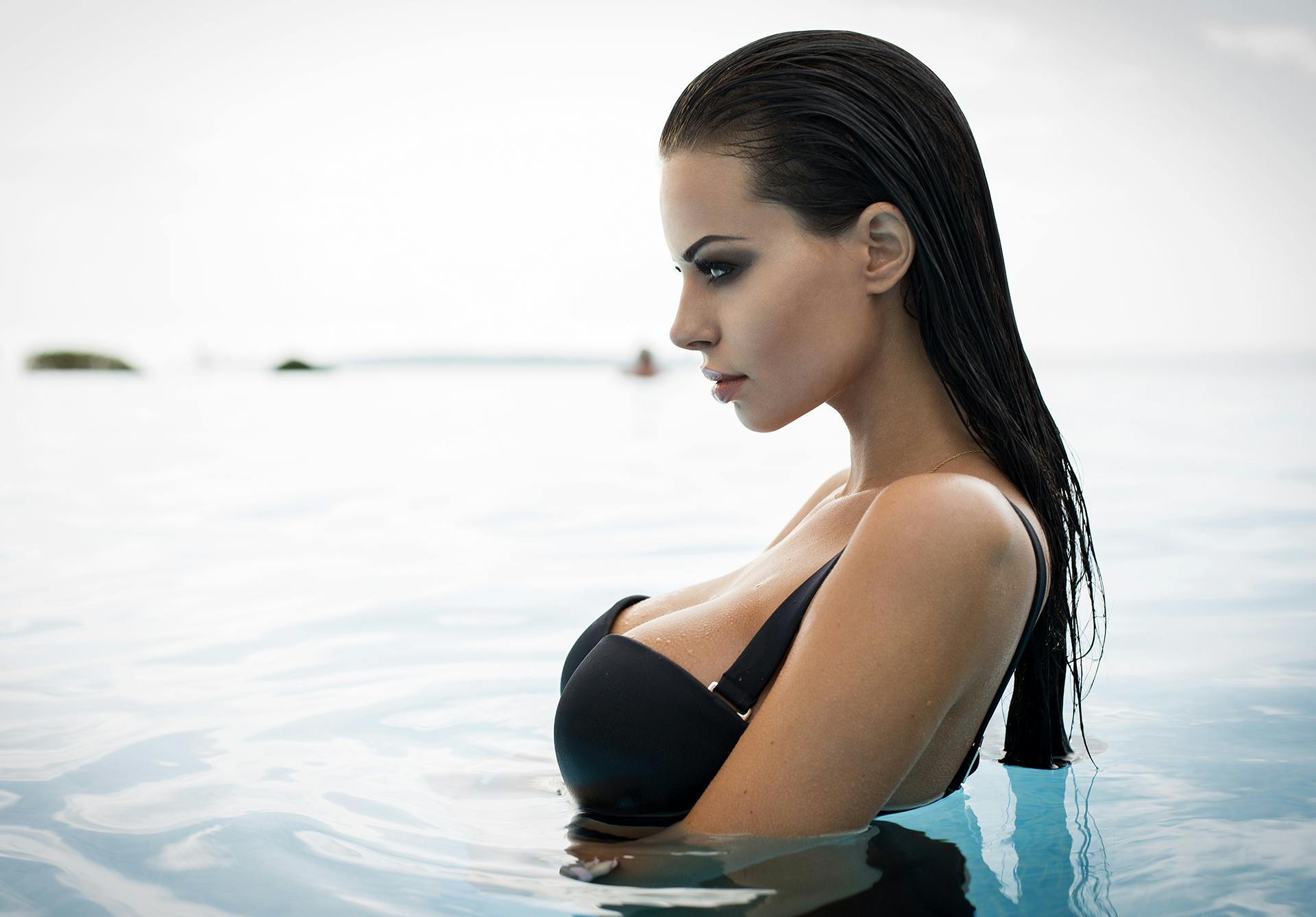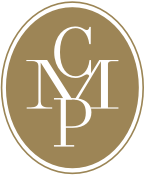 Facelift
As the gold standard in facial rejuvenation, an artfully performed facelift can beautifully smooth sagging skin, tighten the underlying facial SMAS muscles, and revitalize the jowls for greater definition. If your aesthetic goal is to look like a younger and more rejuvenated version of yourself, Dr. Cynthia Poulos is a board-certified plastic surgeon in Framingham who can help.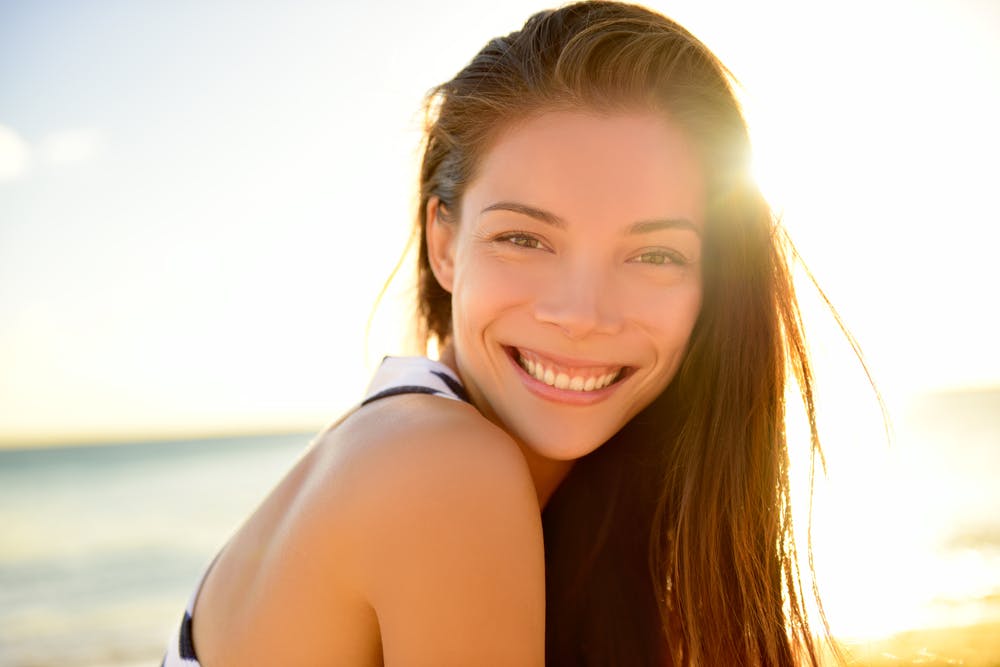 Rhinoplasty
The nose is the central focal point of the face, playing a critical role in your overall facial appearance. An oversized, crooked, or off-centered nose can affect the harmony of the facial features and impact your self-image. By reshaping and resizing the nose, a rhinoplasty or nose job can dramatically enhance your appearance. Additionally, Dr. Poulos can perform nose surgery to improve breathing and other structural problems.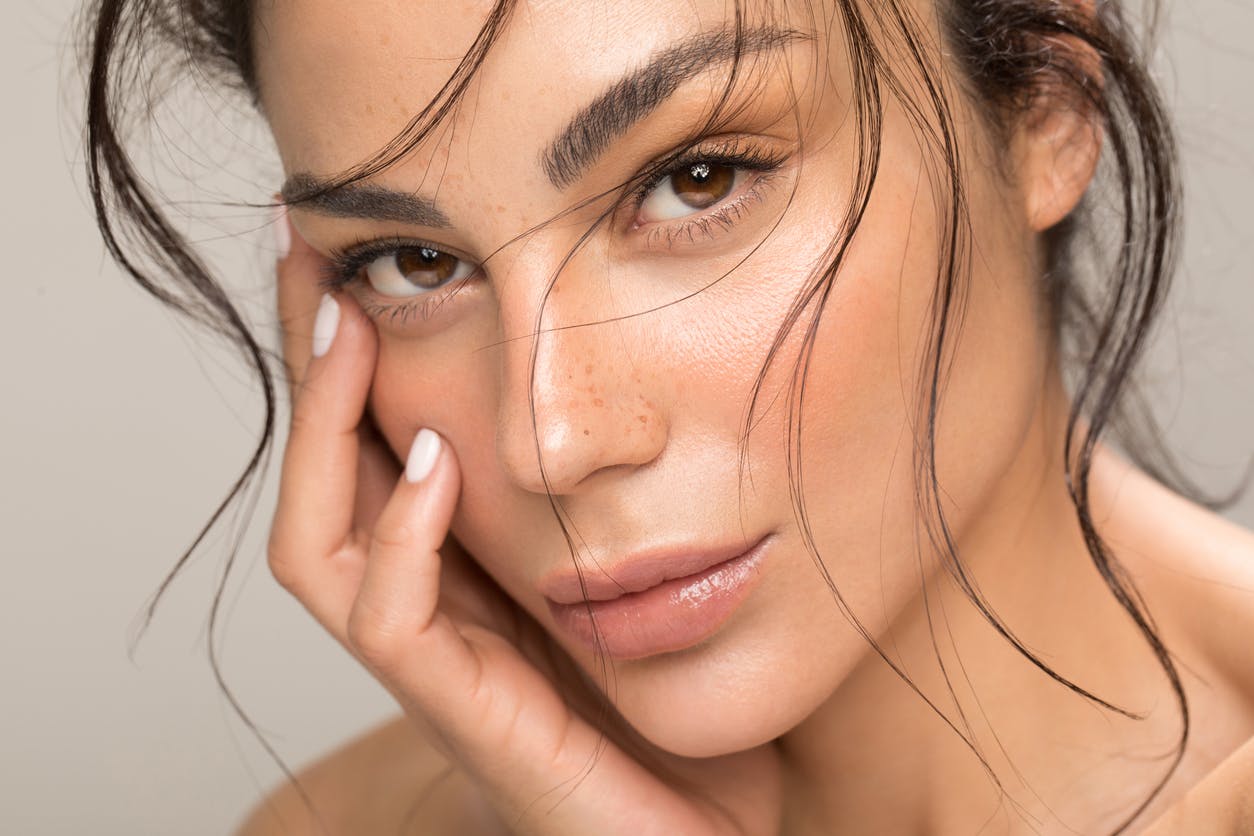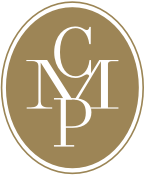 Tummy Tuck
Abdominoplasty, or a tummy tuck, is a popular body contouring procedure that trims loose skin and fatty deposits. Doing so creates a flatter and more sculpted midsection with skin that tightly hugs the abdominal wall for a more flattering silhouette. If you exercise vigorously and maintain a healthy diet but still struggle with a flabby abdomen, you may be an ideal candidate for a tummy tuck.